VET Teachers and Trainers Contra Radicalisation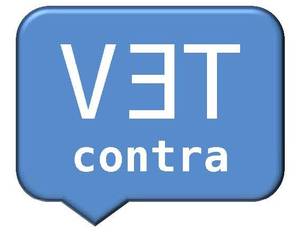 Radicalisation in schools: What can teachers do? Teachers and trainers – called "first-liners" – need new skills and competences to be better prepared to deal with intercultural tensions between diverse groups of learners. They should be able to detect, at an early stage, indicators of radicalisation among their learners. However, many of them have had their vocational education years ago, and many of them are completely or partially unprepared to the changes in the way in which our society is organized and which conceptual aspects of radicalisation pose a threat.
Our project will provide vocational teachers and trainers with information and good practice about effective tools and methods, in order to help them do their work better. They will be able to acquire skills and knowledge to apply interventions in a preventive stage, and to focus on self-esteem, empathy towards out-groups and managing negative emotions. In the long run, this approach will lead to a better learning climate, better learning results and will reduce racism and xenophobia in the classroom.
Click here for the project's website: contraradicalisation.eu