Competencies for Adult Learners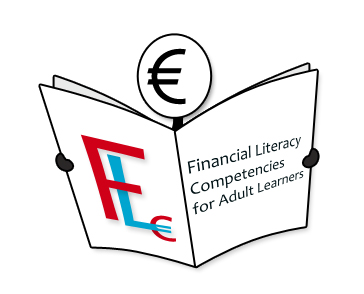 Financial literacy is the ability to understand money matters, to manage credit and debt and to make sound financial decisions. Considering the nowadays economical conjuncture it is urgent that citizens are given the appropriate instruments to manage their budgets and to become more aware of the several products and financial mechanisms that financial institutions are making available.
The FinLiCo project aims to improve the financial literacy competencies of adult learners in order to prepare them for the challenges and temptations of the consumer society and to prevent situations of financial indebtedness. In order to accomplish this, a toolbox for adult learners, a handbook for trainers and a curriculum will be developed, validated and disseminated amongst stakeholders, training institutions and public bodies.
The project was active between 2010 and 2012. As the project website is no longer available, please contact us directly if you do have questions.
Grundtvig Multilateral Project, no. 510140-LLP-1-2010-1-PT-GRUNDTVIG-GMP