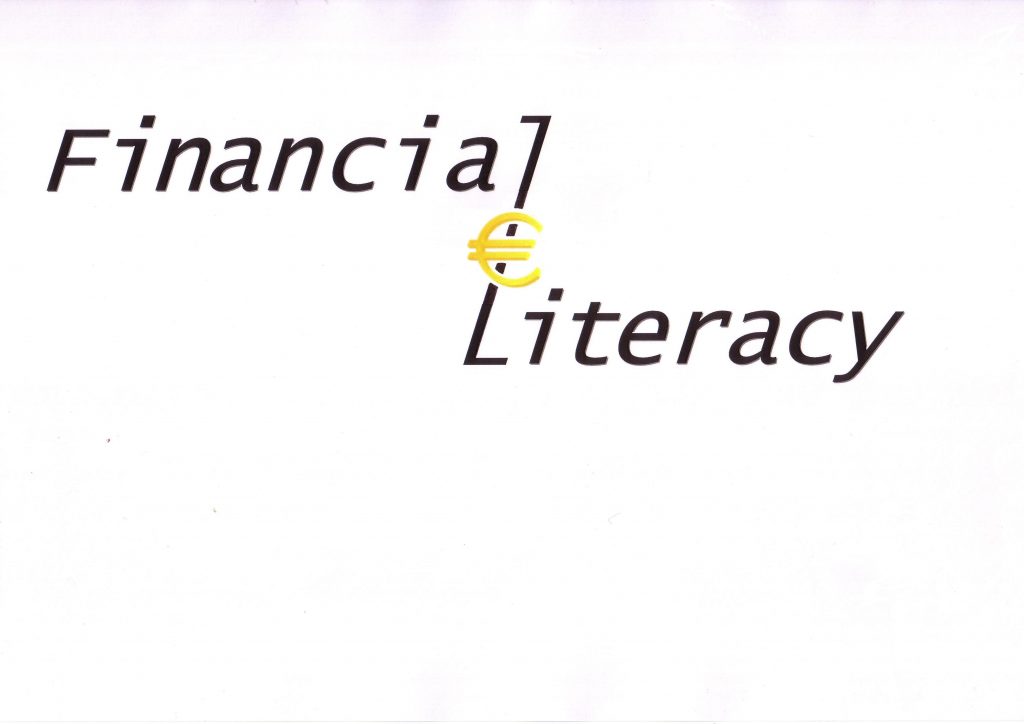 Many adults lack in an understanding of fundamental financial concepts. Debt counselling only reaches a minor fraction of the population and only when it is (almost) too late. The aspects of financial literacy should therefore be introduced to a larger part of the European population.
The objectives of our Partnership are to:
explore and develop models for introducing financial literacy as a horizontal theme into vocational adult education
establish a cooperation between European VET providers, vocational and educational research organisations and social partners on financial literacy which will help them to increase the quality of their qualification of their trainers and thus the quality of their VET offers
equip them with competences to convey this knowledge to their learners and to empower them in the management of financial matters, as a prerequisite for successful participation in VET
The project duration was between 2008 and 2010. As the website for this Leonardo da Vinchi project is not active anymore, please contact us directly in case you have any questions.